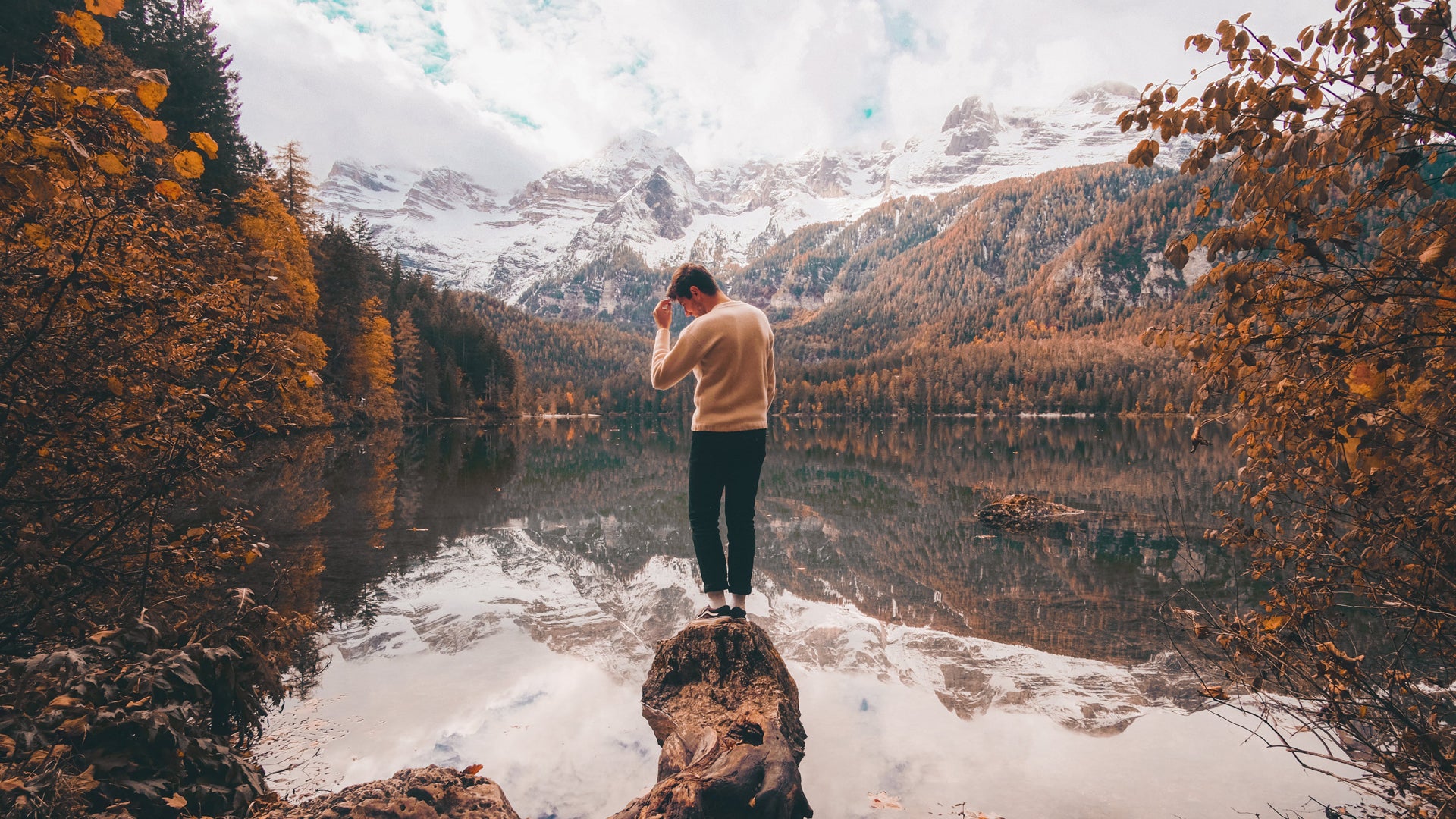 Kleide dich jetzt mit Blessed warm ein.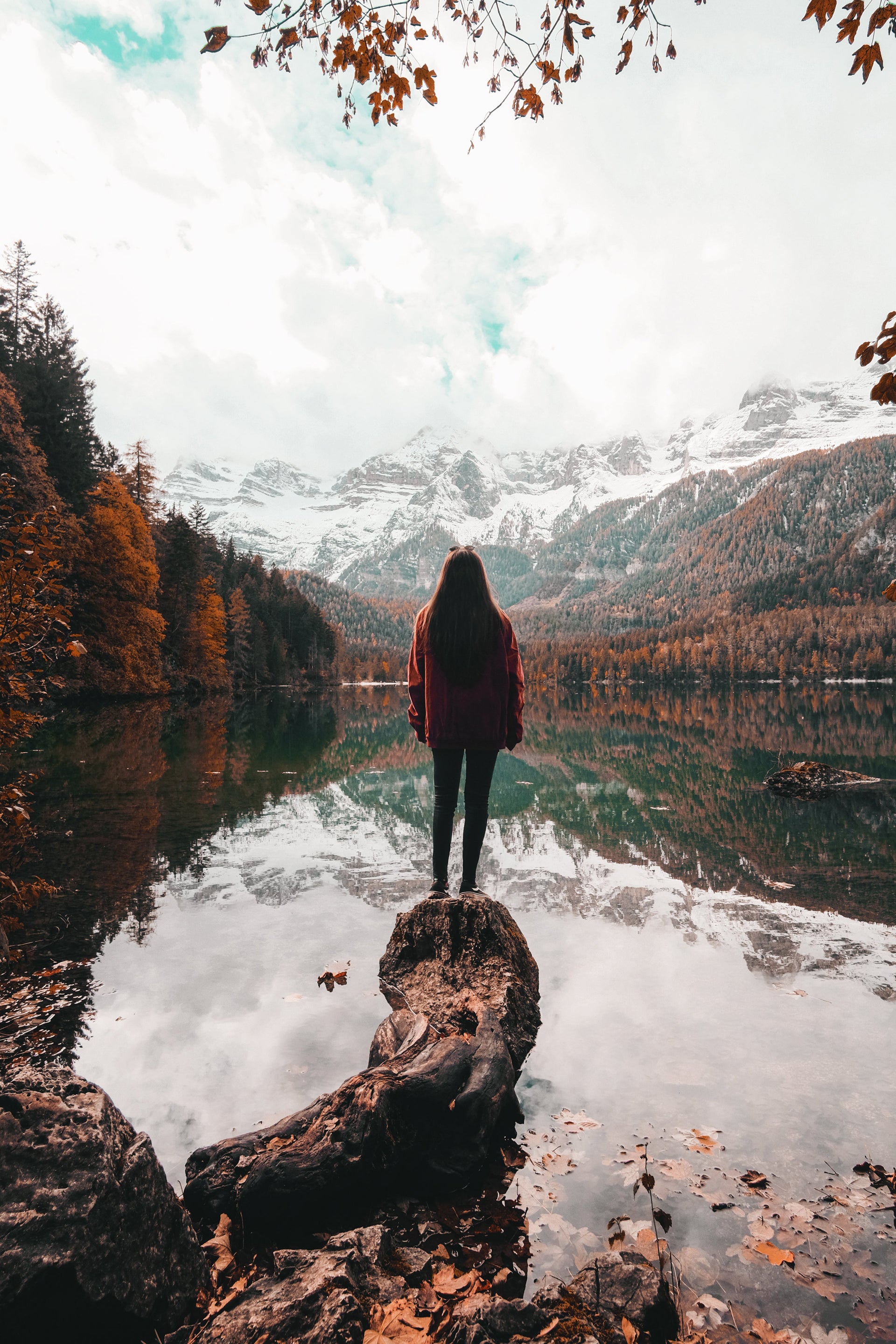 Blessed to be a blessing
Our slogan is "blessed to be a blessing". You never buy a Blessed product just for yourself, with every purchase you are a blessing to others. We are committed to ensuring that the entire production chain is in accordance with fair trade standards.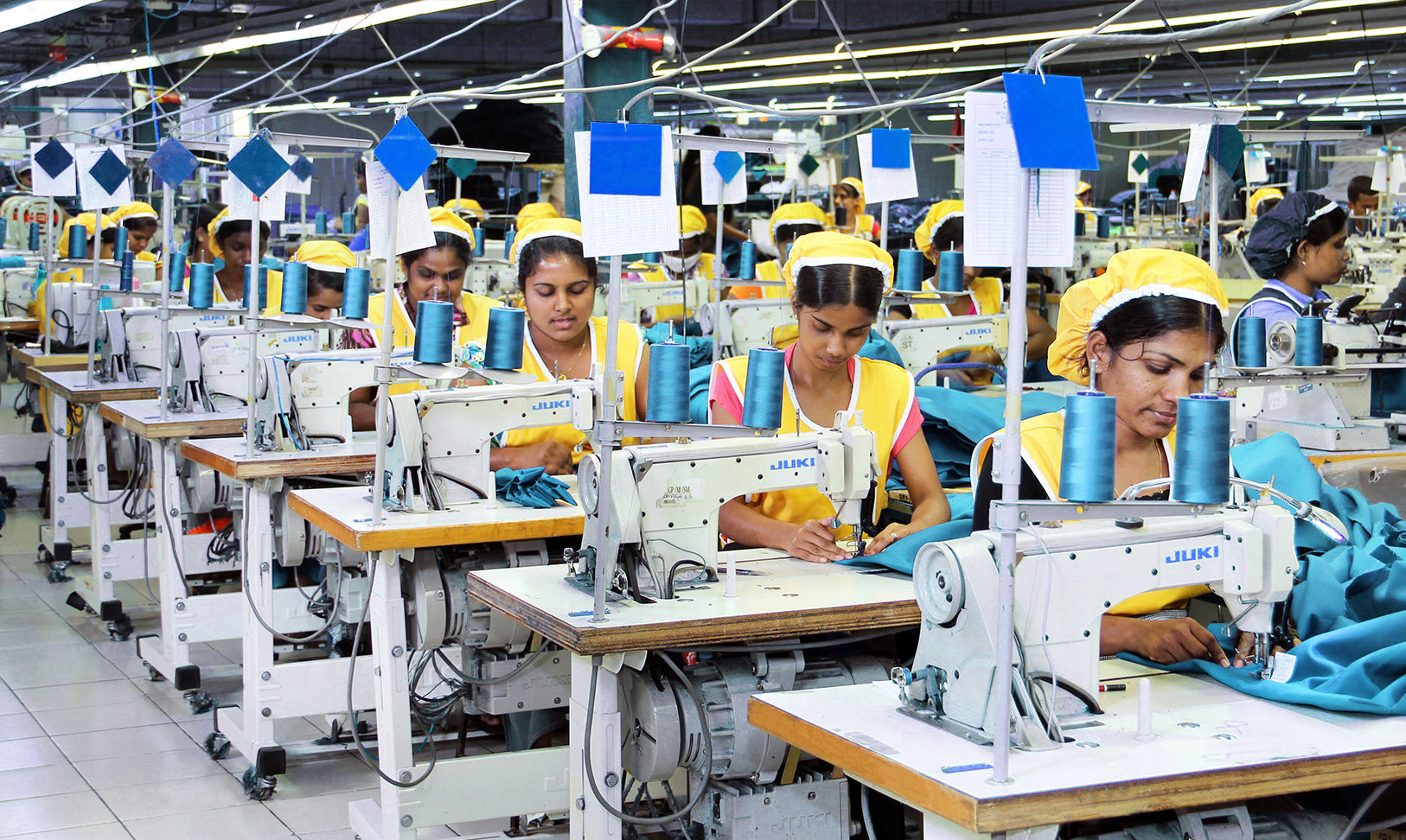 Sustainability, fair production and social responsibility
Blessed has been trading in textiles for over 10 years and often produces them themselves in Asia. We know that this is a big responsibility. Our commitment to the environment and local communities is an important part of everything we do.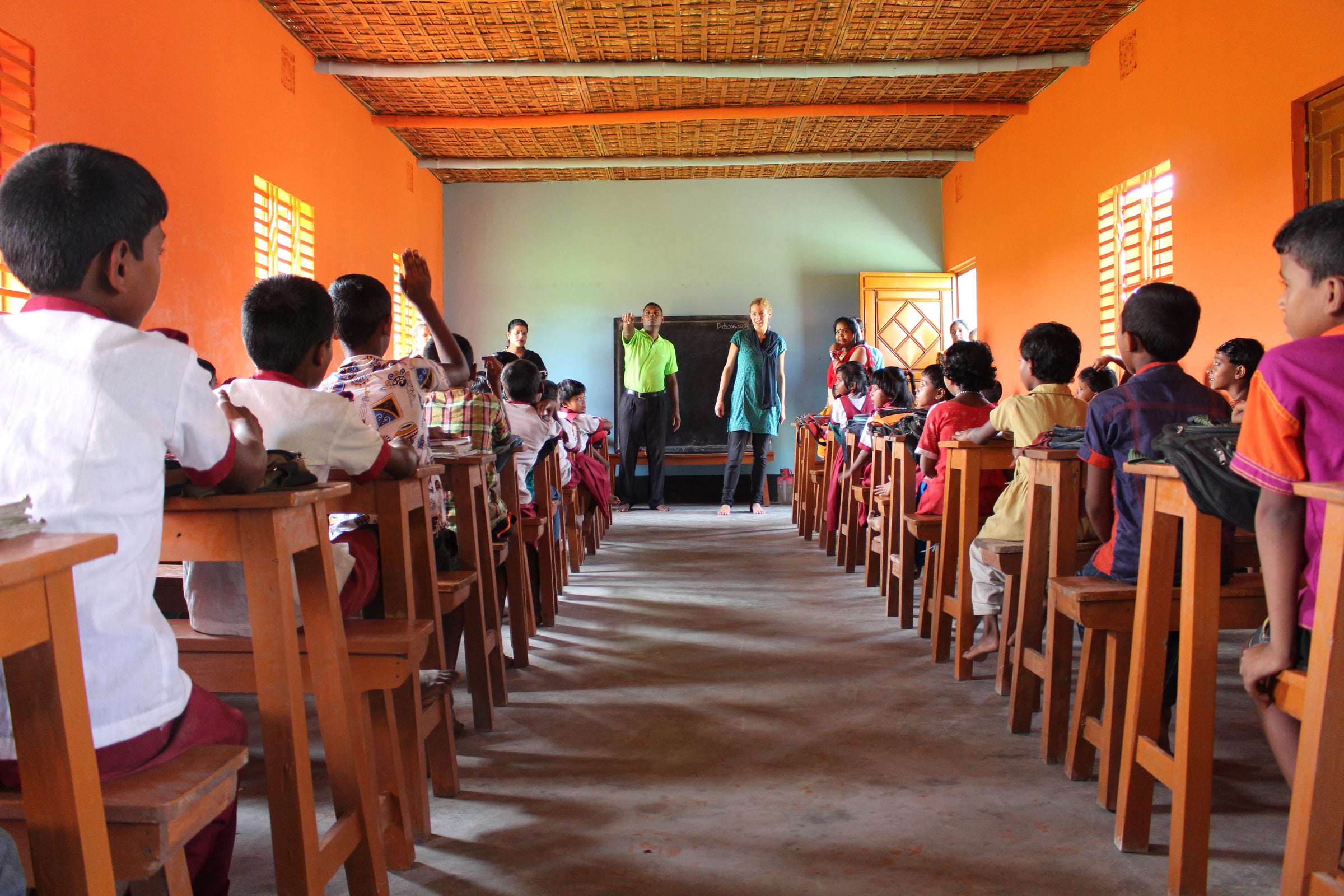 Our aid organization in Bangladesh
Made possible by your purchase & donations
We dream of a world where no child has to live in poverty anymore. With the Blessed Foundation, we enable children from the poorest backgrounds in Bangladesh to receive free schooling.

The Blessed Foundation raised money to finance a school and church in Bangladesh. A school building was built and since 2015 around 150 students are taught at the Blessed School every year.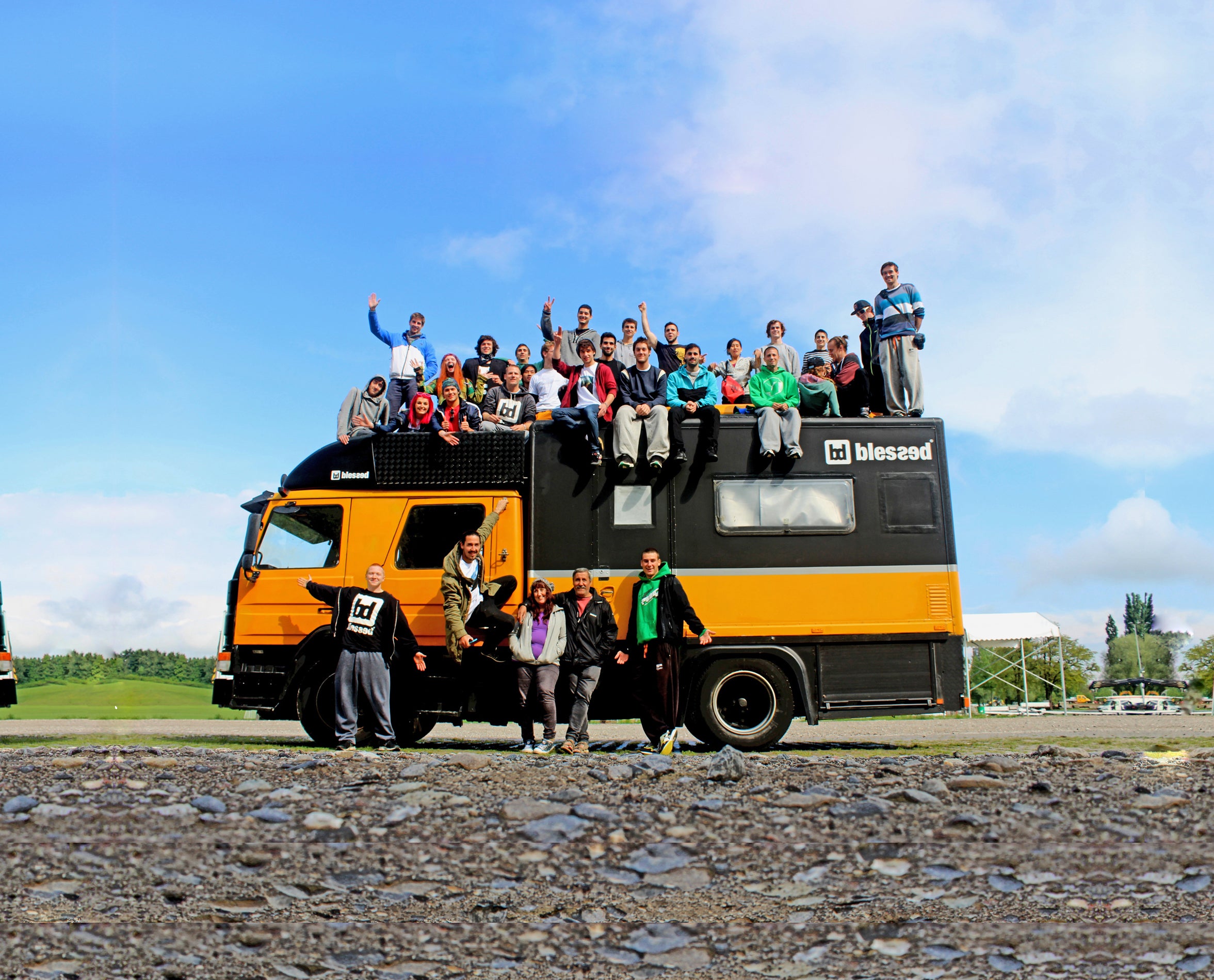 The truck for relief work, youth work and great road trips
Our truck has already been on the road for many thousands of kilometers, has helped many people, taken care of refugees, been on road missions and road trips throughout Europe.

We share this multifunctional vehicle with our friends from YWAM Freesports and OM Sports.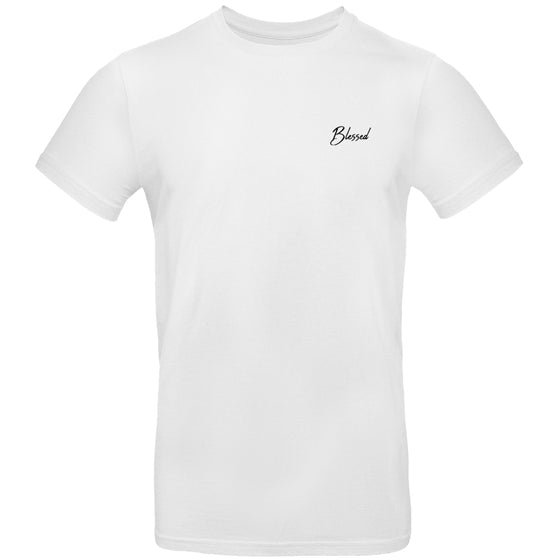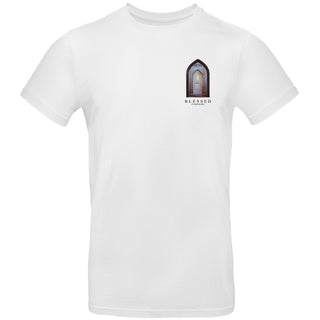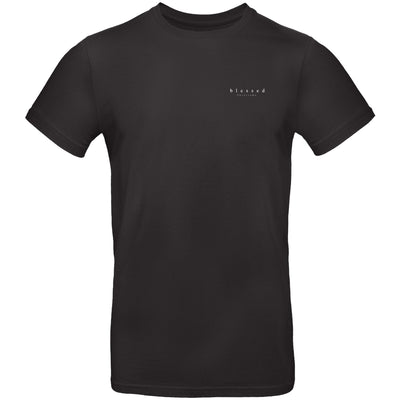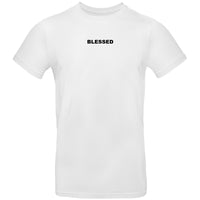 Brand new
Church Collection
The new styles are here. The Church Collection is characterized by simple prints on the chest and large back prints.
All products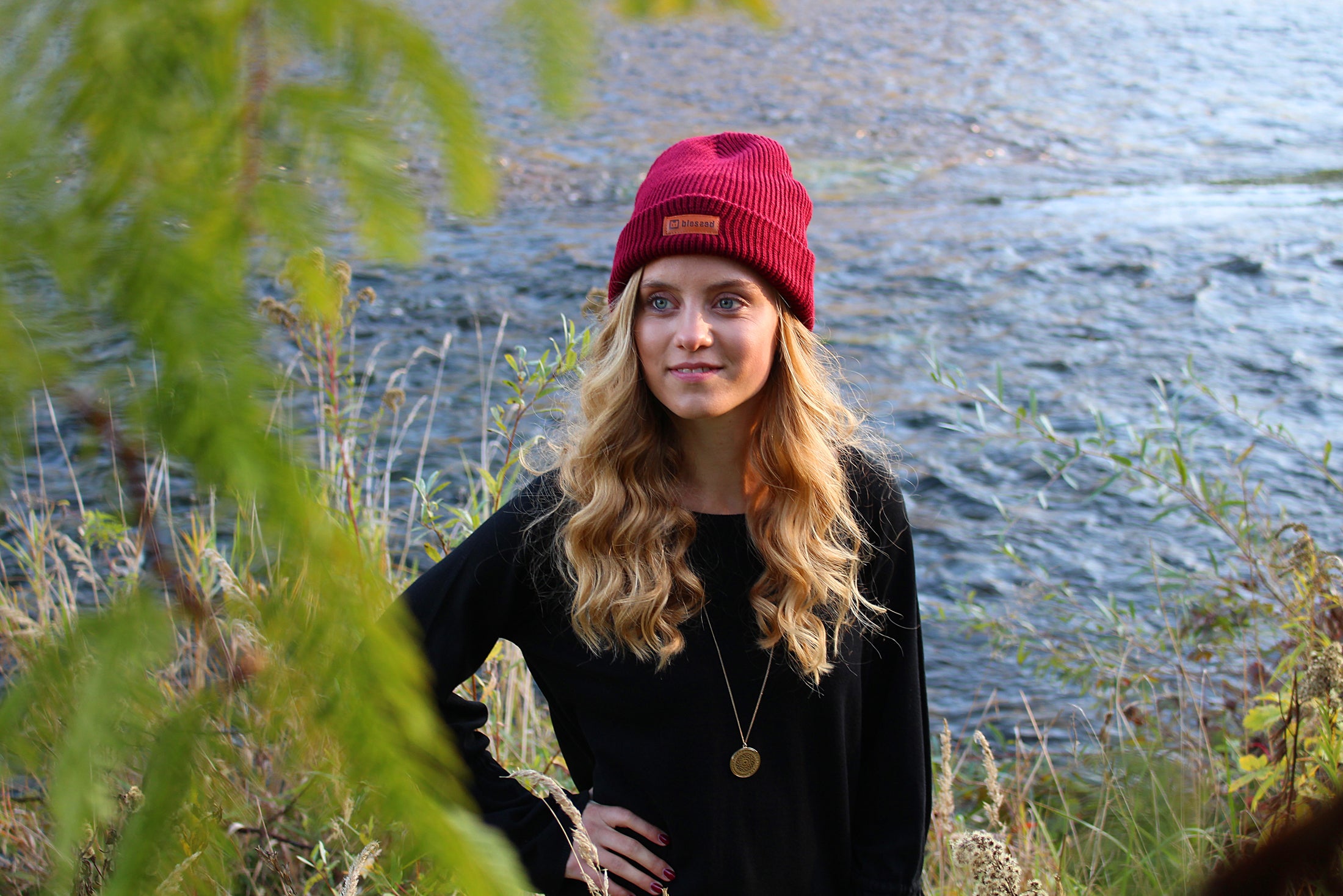 Warm in the winter
Beanies
Our Blessed hats look good and reliably protect against wind and cold in winter.
What our customers say about us
★★★★★

My Blessed backpack has been my almost daily companion for 7 years. Great quality!
★★★★★

I had over 20 people in the last month come up to me and ask about blessed clothing and about the name
★★★★★

I have had Blessed goods for over 10 years and many of the items I still wear today. Great value for money!
★★★★★

My sons love they're OYWO Caps from Blessed!
★★★★★

I love my hat and wear it almost every day!