Women's clothing by Blessed. Here you will find everything your heart desires - shirts, sweaters & winter clothing for women who know what they want! First-class quality, fairly produced & large selection. High-quality men's fashion for everyday use, sport and leisure. Guaranteed to last.
Fit through the winter
Fashionable clothing from hoodies and hats to our top soft shell jackets that protect you from wind and weather. Enjoy the winter with the chic pieces from the Blessed collections.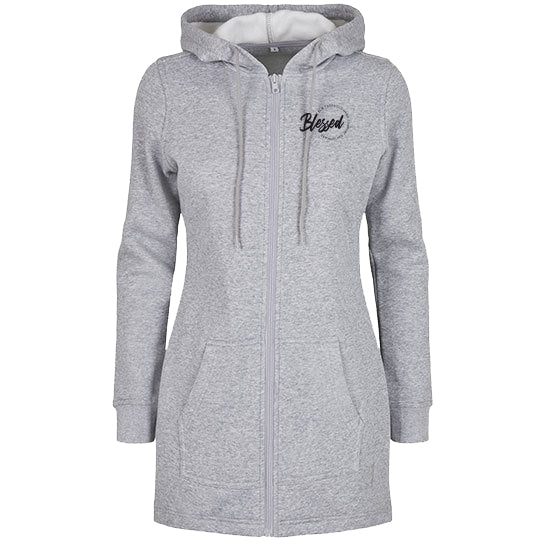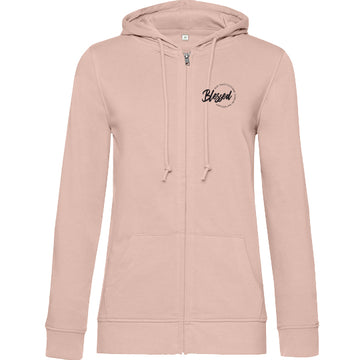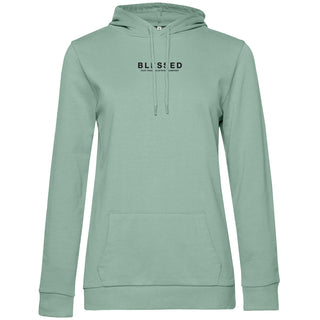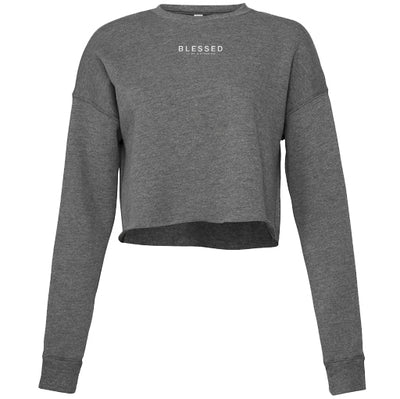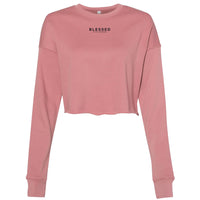 Warm & snuggly
Blessed Hoodies
Hoodies give every style an absolute coolness factor. They are just as indispensable for a cozy afternoon on the couch as they are for sports or an autumn walk
Shop Hoodies
Everything a woman's heart desires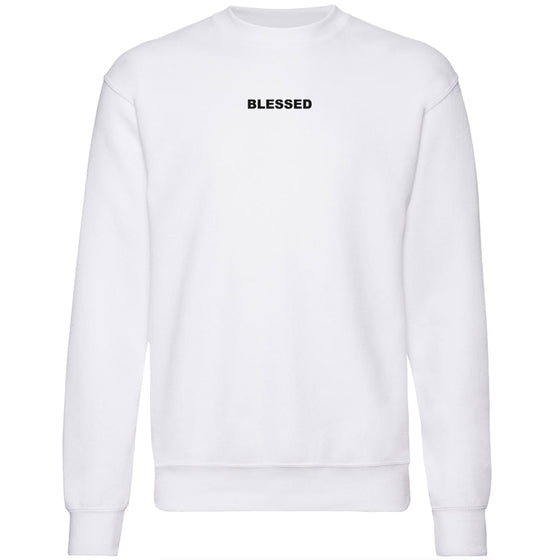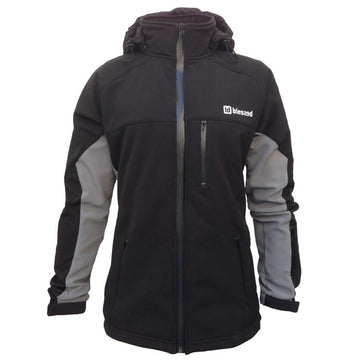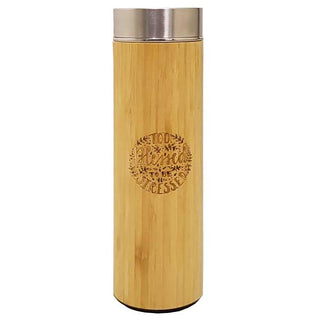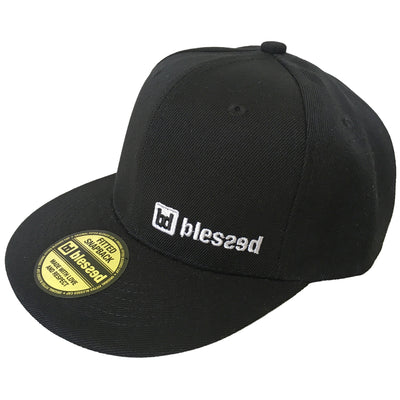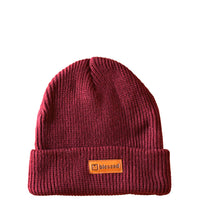 Currently hip
Our picks for you
A fine selection of current unisex products that give you the right look.
Shop now
Jewelry
Yes, you read that right, we have a small but fine selection of jewelery in our range.
All jewelry
FlipFlop
Sustainably produced flip-flop with anti-slip coating, so you always have a firm footing.
All flipflops
Gift Cards
Blessed gift cards are a popular gift where you can make everyone happy.
Choose amount